Top Sightseeing Tours in Porto Seguro
The city of Porto Seguro is one of the most searched destinations when it comes to planning a good vacation. Full of beaches, its tourists never forget the moments lived in the region and return to know other scripts. You are in doubt of where to begin your trip to Porto Seguro? See 10 sites in this article.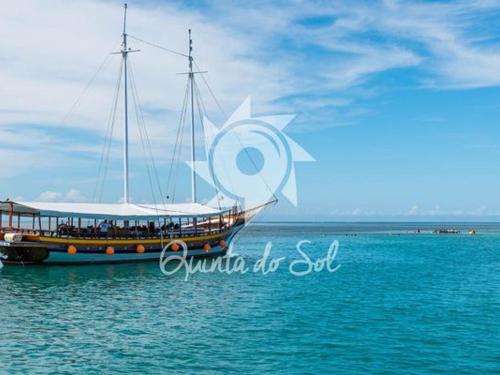 Marine Park of Recife de Fora

Ever heard of the trip to the Marine Park of Recife de Fora? It is the favorite program among tourists visiting Porto Seguro. Want to know more?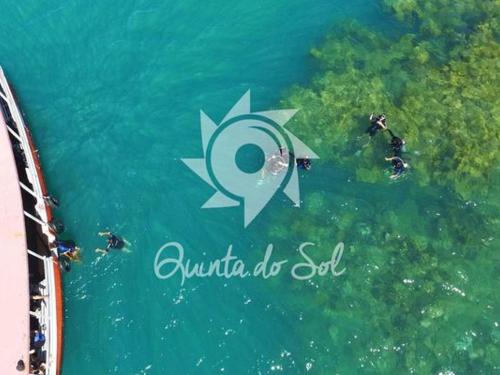 Scuba Diving

Ever thought that I dream of diving in Porto Seguro, with equipment and instructor's right? Learn more about this tour. Join Now!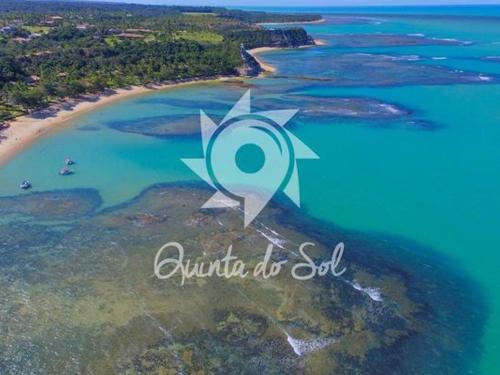 Mirror Beach

Get to know Mirror Beach, classified by tourists as one of the ten most beautiful beaches in Brazil. Check out!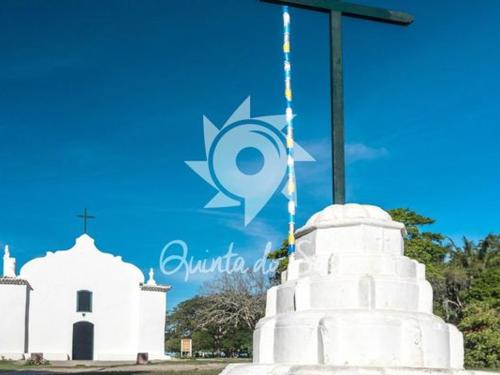 Trancoso

Beaches paradise, a charming historical center and parties with people from all over the world. This is the atmosphere of Trancoso, a tourist city in Bahia.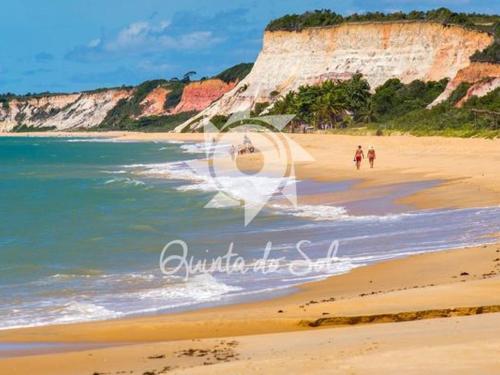 Pitinga Beach - Arraial d'Ajuda

Come and see a little more of this famous village of Porto Seguro that has already conquered national and international artists. Check it now!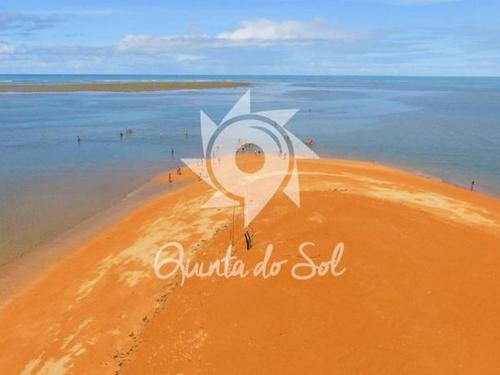 Marine Park High Crown Reef

The Coroa Alta Marine Park is a natural paradise made up of beautiful fragments of coral and a sea of ​​breathtaking color!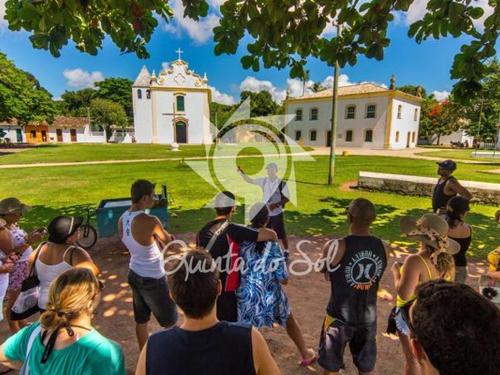 Discovery Path

Do you like history and always wanted to know everything about the discovery of Brazil? Then get to know the Discovering Route in Porto Seguro in this article!
Eco Park Aquatic

Imagine a water park with water slide, rivers, canopy, zip line and wave pool in a natural paradise. Did you? Now, how about you come to know?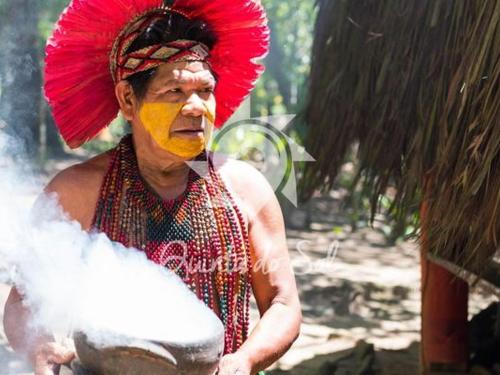 Pataxo da Jaqueira Reserve

Get to know Jaqueta's Pataxó Reserve, an indigenous reserve with breathtaking scenery and fascinating cultural immersion.
Discovery Walkway

If you still do not know what to do in Porto Seguro at night, do not waste time and schedule By Night on the Catwalk of Discovery!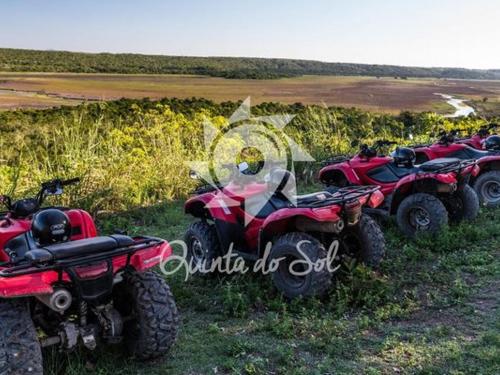 Quadricycle in Porto Seguro

Want to take a radical tour in Porto Seguro, but still do not know which one? Get to know the best quadricycle options and lots of fun!
Get 10% Off on Touring Rides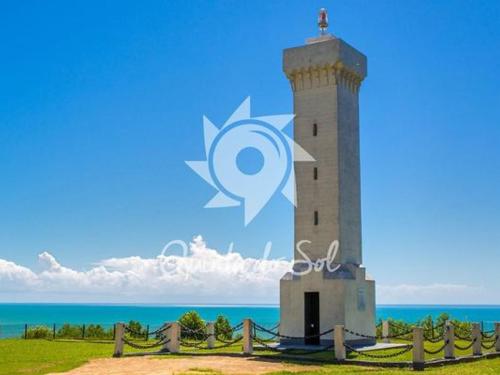 Top Places in Porto Seguro

Want tips on what to do in Porto Seguro, Bahia? The city, in the extreme south of Bahia, is full of events, tours and, of course, lots of natural beauty!