Know the Best Places of Porto Seguro Bahia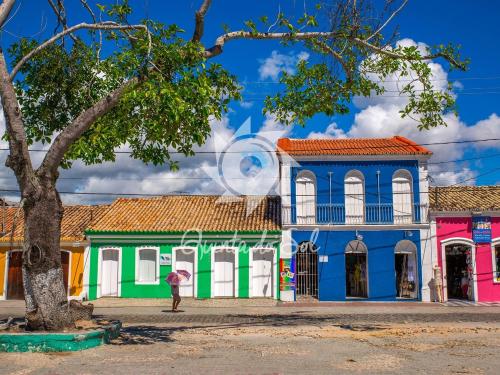 Porto Seguro
Get to know more about the history of Brazil, surrounded by beautiful beaches of crystal clear water, white sands and the shade of the coconut trees of Porto Seguro.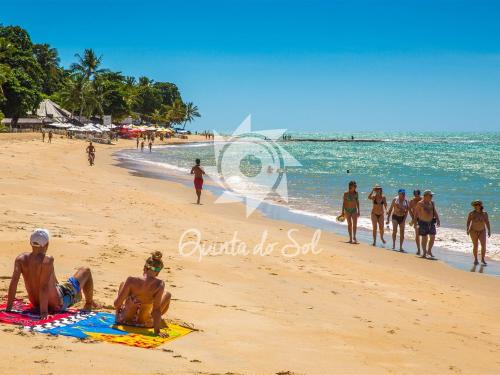 Arraial d'Ajuda
If you are planning to enjoy your holidays in Porto Seguro, then you should visit the charming Arraial d'Ajuda.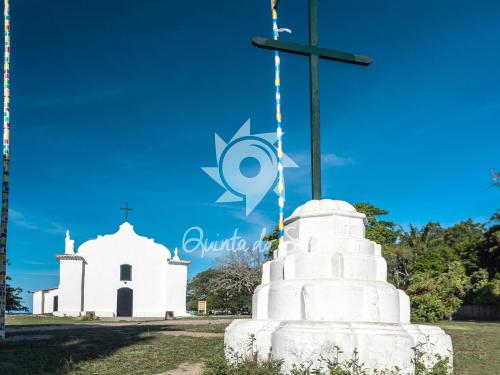 Trancoso
Beaches paradise, a charming historical center and parties with people from all over the world. This is the atmosphere of Trancoso, a tourist city in Bahia.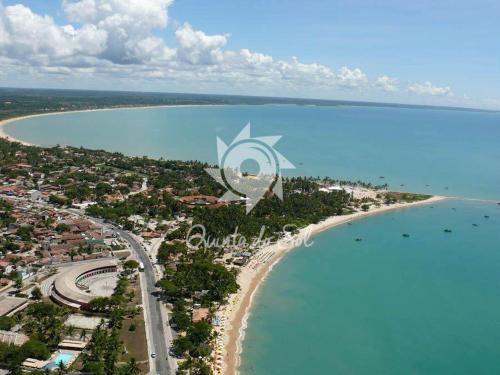 Coroa Vermelha
Coroa Vermelha is a tranquil paradise full of natural charms. Next to Santa Cruz Cabrália, the beach was the scene of important historical moments.